HVAC Heating & Air Contractors in Luverne, AL

RELIABLE HVAC SERVICES
When your HVAC system starts to fail, you want a reliable company that you can trust to provide honest and skilled services. Flash Heating and Cooling LLC is a trusted HVAC heating & air contractor in Luverne, AL that has provided residents and businesses in the surrounding area with reliable and dependable services for more than eight years. Contact us today to ensure your building is comfortable all year round!
Heating & Air Conditioning Services We Offer
Need to replace your HVAC unit? Contact Flash Heating and Cooling LLC today at (334) 342-9993 to schedule a service in the Luverne, AL area and save on installation costs!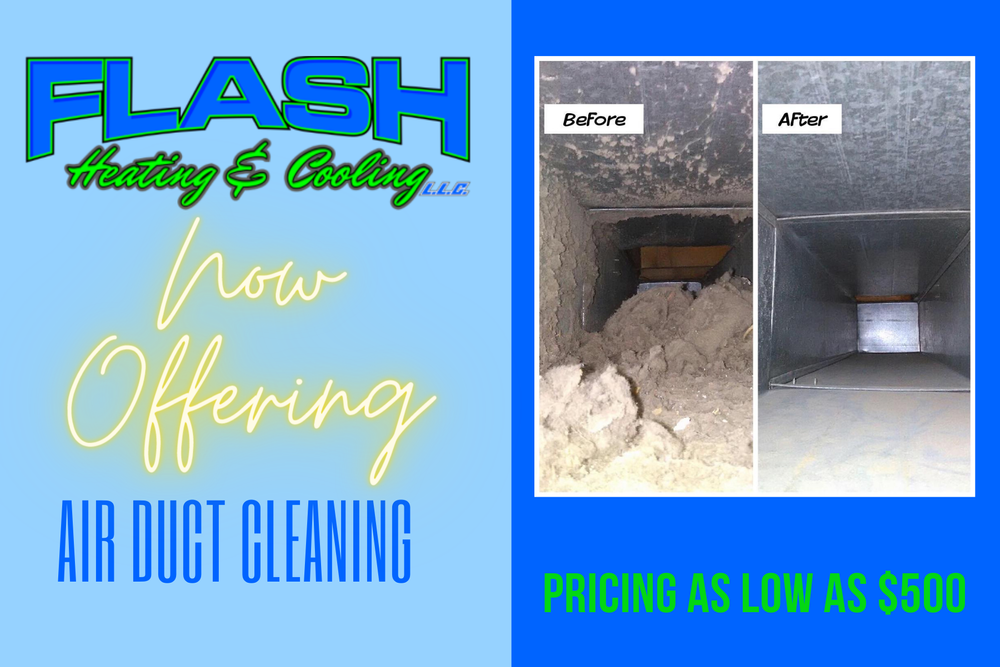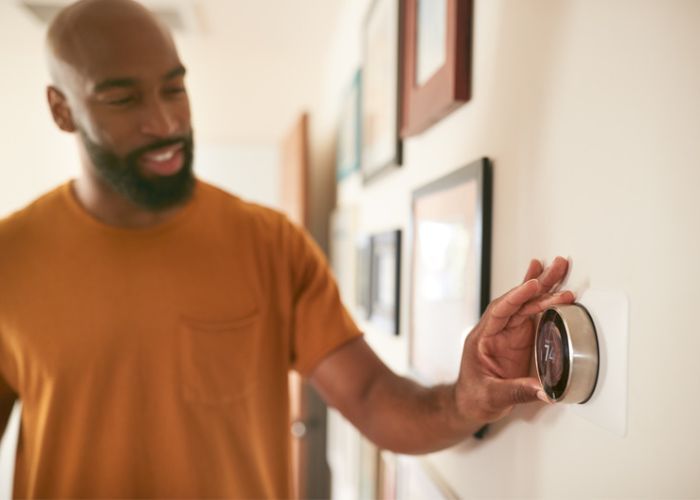 Residential & Commercial
As a comprehensive provider of heating and cooling systems, we offer our clients access to a broad range of HVAC services.
On a sweltering summer day, the sensation of a cool home when you walk inside is incomparable. We understand the value of this and how to keep your air conditioning running optimally for as long as possible. Regular maintenance of your air conditioning system is the most important thing you can do to make sure it functions properly and ensures it has a long life. We fix all types of air conditioners, and the majority of them are fixed on the initial visit. Furthermore, we install replacement systems that are properly sized and installed to meet the efficiency requirements specified by the manufacturer.
We provide residential services to landlords for rental houses, large apartment buildings, and a range of other residential and commercial structures. We've worked with many customers, and have the experience to take on a variety of heating and cooling jobs no matter how difficult!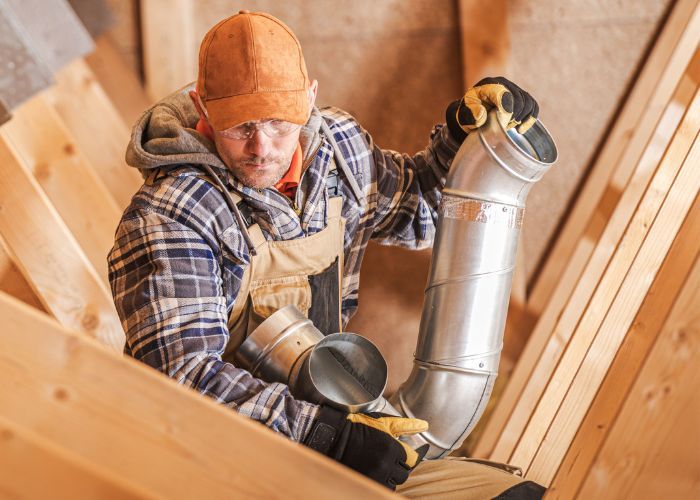 Top HVAC Technicials
Our specialists are extremely qualified, skilled, and licensed to tackle any HVAC project, no matter how large or small. Whether your property's HVAC system is brand new or completely outdated, our technicians can work around your current setup to complete your project on time and with great results. ​
If your current system needs to be updated, our team can also assist you with installations. We will walk you through the different products and help you choose one that best suits your lifestyle and your budget.
Heating & Air Conditioning Services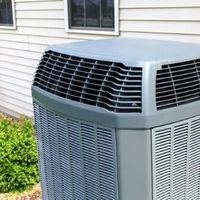 You'll need a team that can react swiftly if your system fails. While other HVAC repair companies take a long time to arrive at your home and fix the problem, we make sure to get to you as soon as possible. One of our experts will examine your system and diagnose any issues it may be having. We'll identify the source of the problem and fix it right away, regardless of the make and model of your unit!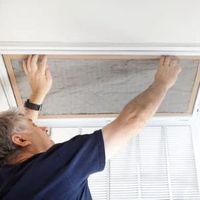 Our staff is pleased to provide HVAC maintenance on residential units. Many property owners forget this important step, though it is essential for keeping expensive HVAC systems in good working order. If you would like us to inspect your system and make any necessary adjustments, don't hesitate to contact us.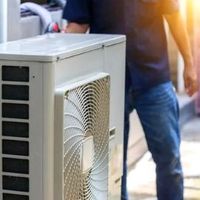 Your current HVAC system will most likely need to be replaced every 10 to 15 years. Working with an expert staff who can do the job swiftly and affordably is critical if you're going to invest in a replacement system.
When the temperatures start to drop, be sure to contact Flash Heating and Cooling LLC for assistance with your heating system. We offer fast repairs and maintenance services to ensure that your furnace is running properly so you have reliable heat all winter. If you need a new heat pump or furnace, our experienced technicians can get it installed in a timely manner. Plus, they will be happy to answer any questions you have and offer recommendations that are right for your home and your budget.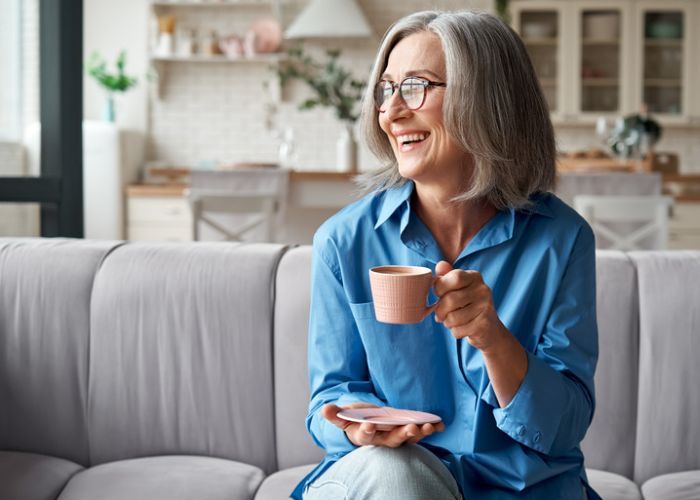 Maintenance Services and Plans
The single best thing you can do to extend the life, energy efficiency, and performance of your heating and cooling system is to maintain it. Our maintenance plans are all-inclusive and include a slew of extra perks. Our HVAC heating & air contractors in Luverne will clean, calibrate, and add refrigerant to your system during a tune-up visit to ensure it is working optimally. We'll also replace any worn parts so you can rest assured that your system will keep you cool even when the weather gets heated. In addition to two seasonal tune-ups, you'll get priority scheduling and 10% off for military and law enforcement for select services. We'll even contact you to schedule your maintenance.