Professional Air Duct Cleaning
Duct Cleaning Services
Newly Added Service in Luverne: Affordable and Effective
We understand the importance of maintaining a healthy and comfortable indoor environment at Flash Heating and Cooling. That's why we offer affordable and reliable duct cleaning services to ensure the optimal performance of your HVAC system. Our team of experienced technicians is dedicated to providing exceptional service and improving the air quality in your home or business.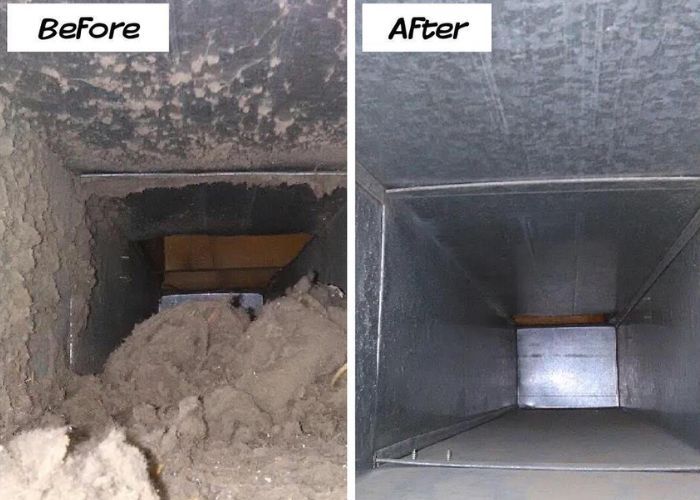 What Is Duct Cleaning?
Duct cleaning involves the thorough cleaning of the heating, ventilation, and air conditioning (HVAC) system's components. Over time, these components can accumulate dust, debris, and allergens, affecting the quality of the air circulating throughout your space. Our comprehensive duct cleaning process aims to remove these contaminants, promoting a cleaner and healthier living environment for you and your loved ones.
Our Duct Cleaning Process
When you choose Flash Heating and Cooling for your duct cleaning needs, you can expect a thorough and comprehensive process that leaves no corner untouched. Here's an overview of our duct cleaning process:

Inspection
Our experts will conduct a detailed inspection of your ductwork to assess its condition and identify any areas that require special attention.

Cleaning Plan
Based on the inspection results, we'll create a customized cleaning plan tailored to your specific needs and HVAC system requirements.

Equipment Setup
Our technicians will set up state-of-the-art equipment to dislodge and remove dust, debris, and allergens from your ducts.

Duct Cleaning
We'll carefully clean all components of your HVAC system, including the supply and return air ducts, registers, grilles, and diffusers.
Our Duct Cleaning Projects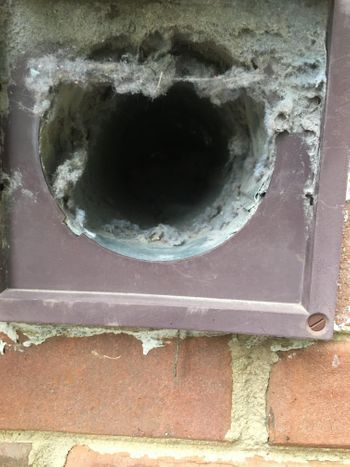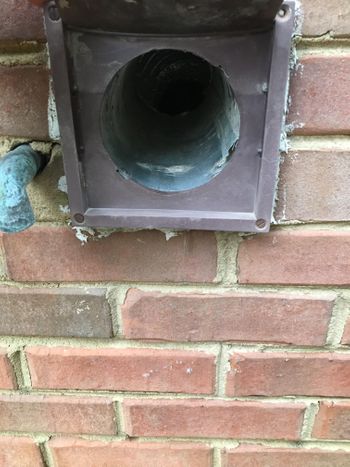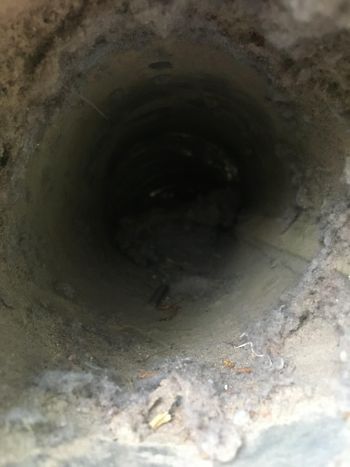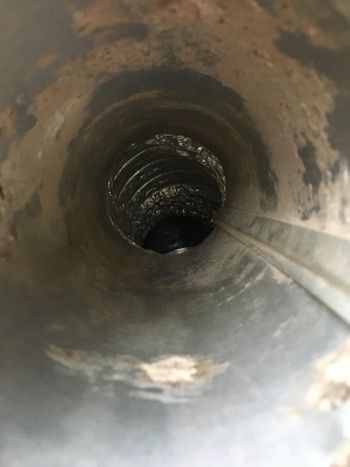 Affordable Pricing
We understand that maintaining a clean and healthy indoor environment shouldn't break the bank. That's why we offer our duct cleaning services at competitive and affordable prices. Our duct cleaning services start as low as $500, ensuring that you receive exceptional value for your investment.
By choosing Flash Heating and Cooling, you benefit from our affordable pricing and gain access to our team of experienced professionals who are committed to delivering outstanding results. We prioritize customer satisfaction and go above and beyond to exceed your expectations with every service we provide.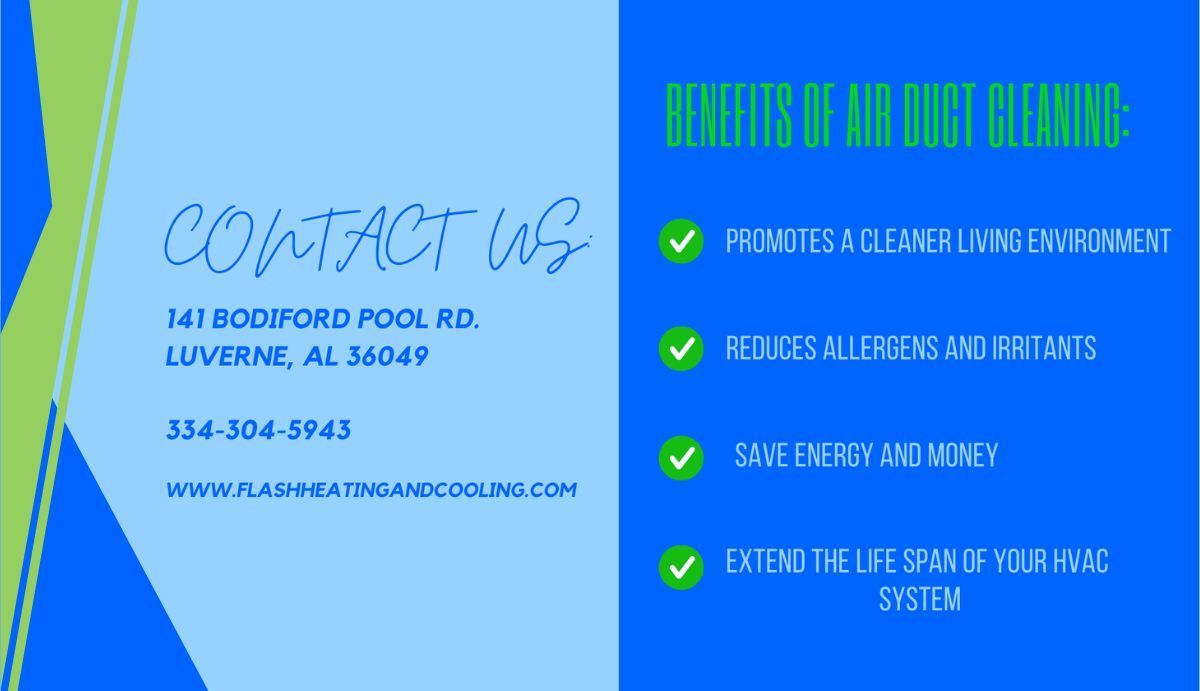 Explore Our Other Services
While duct cleaning is vital to maintaining a healthy indoor environment, Flash Heating and Cooling offers a range of other services to meet all your HVAC needs. We've got you covered from installation and repairs to regular maintenance and system upgrades. Learn more about our heating and cooling services today!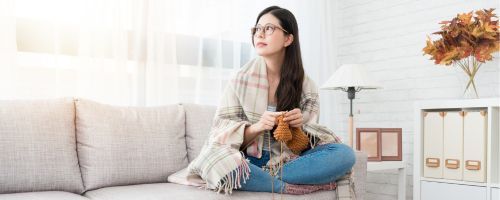 Complete heating and furnace services, including inspection, maintenance, repair, and replacement.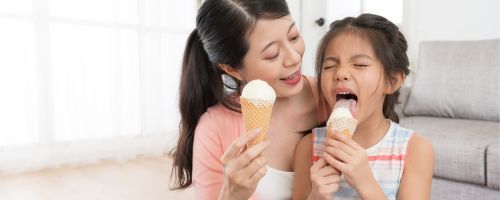 Complete air conditioning services, including installation, repair, maintenance, and emergency services.
Take Control of Your Indoor Air Quality with Flash Heating and Cooling
Don't let dirty ducts compromise the air quality in your home or business. Contact Flash Heating and Cooling today to schedule a professional duct cleaning service. Our team of experts is committed to delivering exceptional results, promoting a cleaner living environment, reducing allergens, saving you energy and money, and ensuring the longevity of your HVAC system.