Heater Repair & Replacement Luverne
Heating Repairs For A Comfortable Winter
Make sure your heating system is up to the duty of keeping you and your family warm and toasty inside when the temperatures outside plummet into the chilly or freezing zones. Flash Heating and Cooling LLC can maintain and repair your heating system, ensuring that when you turn on the heat, you'll be toasty warm.
Do you heat your home with a heat pump or a gas furnace? Our professionals have the experience and expertise to maintain any type or model of heating system in your house functioning smoothly throughout the winter. If you require service, we will dispatch a certified technician to diagnose and resolve the issue. Because our service trucks are outfitted with the most up-to-date tools and a stockpile of commonly-needed components, your repair will most likely be done on the first visit. As soon as possible, we'll return your home to a pleasant temperature..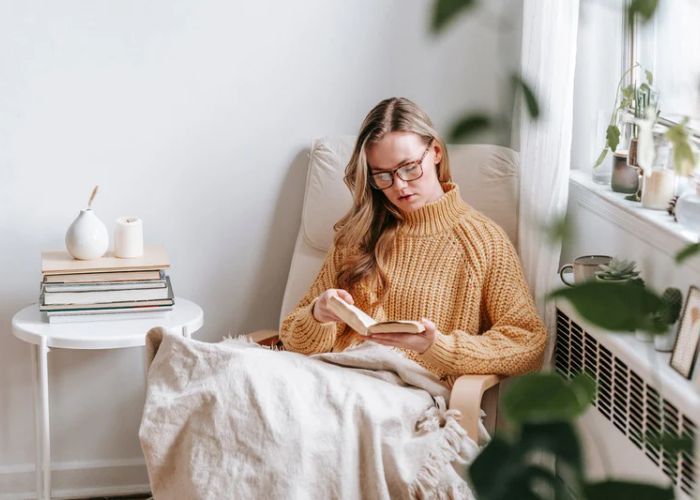 Heating & Furnace Repair Services
Flash Heating and Cooling LLC wants to make your house safe and comfortable, from changing filters to total system replacements. We give highly skilled professionals to our loyal customers to ensure that all repairs are handled correctly. Your emergency calls will be answered by a live person, not an answering machine, 24 hours a day, 7 days a week. We will assign a highly-trained technician to your house or company to identify the problem for service calls when you require heating repair. Before any more work is done, the technician will discuss your options and charges if a problem has been identified.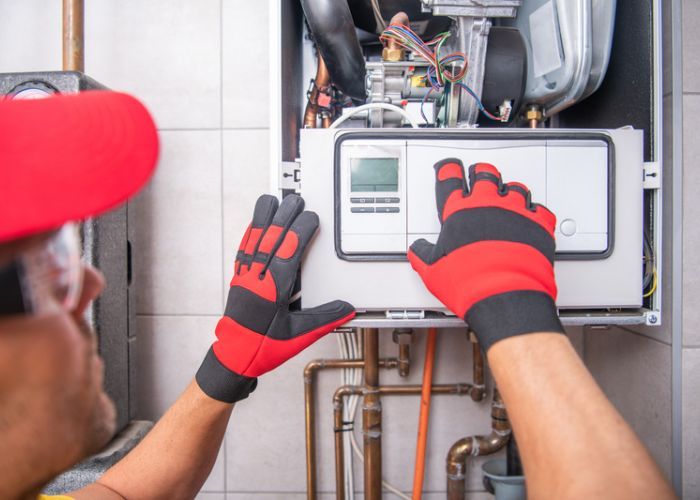 Heating System Installation Services
Heat pumps can last up to 15 years, whereas furnaces can last up to 20 years. It may be time for a new heating system installation if your heating system has had multiple repairs over the years and isn't heating as well as it once did. For a free consultation, give us a call. We'll assess your current system and assist you in determining your next steps.
If you need a new system, we'll run a load calculation to figure out how big it needs to be. New systems are more efficient, and the sizing may change from what you have now. We'll answer your concerns and provide a few suggestions to assist you in making the best decision for your comfort and budget.
Don't Delay on Heating Repairs
Heating repairs might be straightforward or complex. In any case, you should not put off calling us because some urgent repairs can be harmful to ignore. Gas-burning furnaces produce hazardous gases such as carbon monoxide. If not found early enough, a cracked heat exchanger could allow toxic gas to enter your home, causing significant disease and even death. Electrical shorts can also result in a fire. Please call us immediately if you see any of the following:
✔️
Strange smells. A malfunctioning heat exchanger may create a strong odor
✔️
The gas furnace flame is flickering or yellow.
✔️
Electrical cables that have become brittle
✔️
Noises that are unusual or persistent
✔️
Carbon monoxide detector tripped
Flash Heating and Cooling LLC Is Your Expert Heating Specialist
Our primary concern is the comfort of your family. For many years, we've been offering heating solutions to residents in our area. Our honesty and dependability may be relied upon. Please contact us right away.
We value honesty and communication with our consumers as a family-owned business. Our company's mission is to provide honest and dependable services while also treating people equally. We provide free second views, free quotes on system replacements, and emergency assistance is accessible 24 hours a day, seven days a week. Home and small business owners in Luverne & Surrounding Areas can take advantage of our services.