Are you searching for reliable ductless AC installation services in Luverne and surrounding areas?
Look no further! Our team of highly trained professionals at Flash Heating and Cooling LLC provides quality ductless mini-split AC installation services that are sure to exceed your expectations. With years of experience and expertise, we offer superior ductless AC installation services that are tailored to your individual needs. Our trained technicians are committed to delivering the best service and results possible. Let us help you enjoy a cool and comfortable environment in your home or office today. Contact us now to learn more about our ductless ac installation services.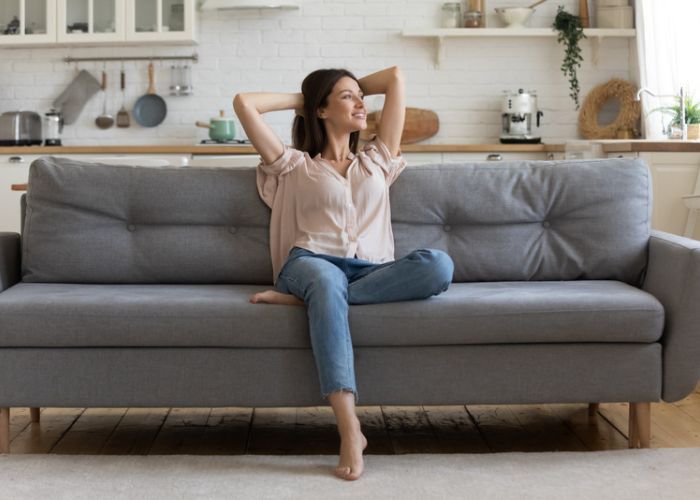 How Ductless Works
A ductless unit can be mounted on a wall or ceiling as an alternative to a centralized heating and cooling system that uses ductwork. It is attached to an outdoor compressor by means of a small hole in the wall and is operated by a hand-held remote control. This device is capable of cooling or heating a single room or an entire house, and a single compressor on the outside can support up to eight individual indoor units.
A competent heating and conditioning contractor should inspect your air ducts, according to the EPA. If your specialist discovers mold, dust, dirt, and other impurities in your air ducts, as well as a musty stench, duct cleaning may be recommended. This is especially crucial if you or someone in your family has asthma, allergies, or other problems linked to indoor air pollution.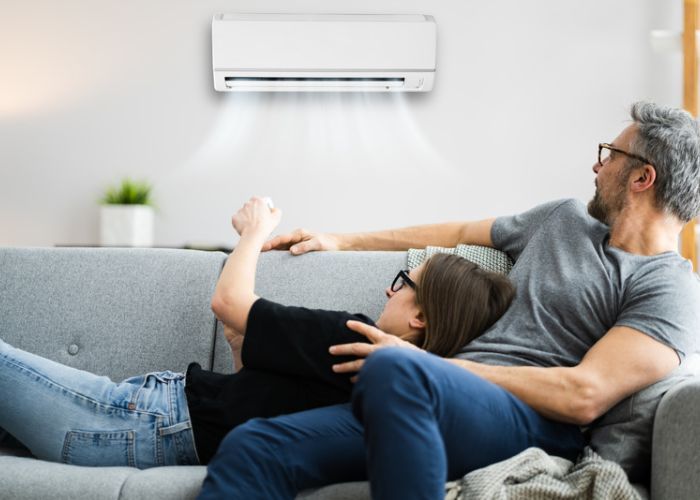 The Benefits of Ductless Mini-Splits
Central HVAC systems and ductless mini-split systems have considerable distinctions. We can assist you in determining which system is ideal for you and your home. There are numerous advantages of going ductless, including:
✔️ Ductless units are particularly energy efficient because they don't use ducting.
✔️ Improved Indoor Air Quality — Because their filters have a high MERV rating, you will have better indoor air quality.
✔️ Flexibility — Each mini-split unit may be controlled independently, allowing you to chill only the areas you wish.
✔️ Easy to Install — A three-inch hole on an exterior wall is all that is required for installation.
✔️ Better Control — Rather than cooling or heating the entire house, you may cool or heat specific regions.
How Our Professionals Can Select the Right AC for You
Before recommending the best air conditioning system for you, our experts at Flash Heating and Cooling LLC will conduct a thorough assessment of your home and talk with you about all of your requirements. Depending on your circumstances, you may have numerous rooms that need to be kept at varying temperatures to ensure that everyone in your household is comfortable. Contact us today to get started!